Completed 57th ASP.NET MVC 57th training batch in Mumbai. We are again honored to see people coming from pune and far places. Started sharp at 10 AM, completed a full end to end edit update and delete and the same time ensured that all fundamentals are covered.
ASP.NET MVC is a big topic and with Angular it becomes bit more complicated. But when code for almost 16 hours there is no question why we cannot achieve it?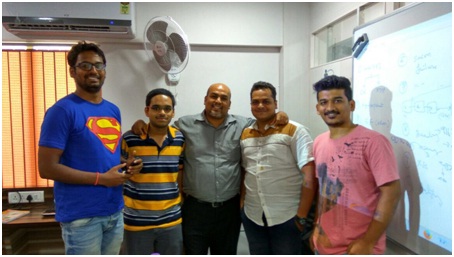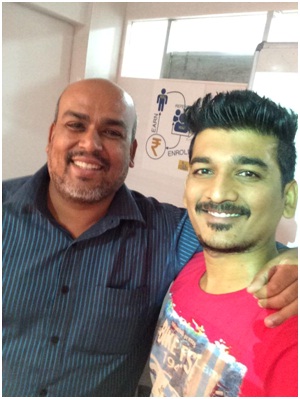 Do not miss our next MVC, Angular , design and MSBI training batches starting in Mumbai. Below are the details of the same. Enroll early and save money.
ASP.NET MVC training http://stepbystepschools.net/?page_id=315
Angular Training http://stepbystepschools.net/?page_id=622
Design pattern training http://stepbystepschools.net/?page_id=319
MSBI ( SSIS , SSAS and SSRS) http://stepbystepschools.net/?page_id=868
You can also call for enquires at 022-66752917. Happy programming
Comments
comments