Completed one more batch of MVC training in Mumbai. It was really an honor to see lot of people coming from Gujarat for the ASP MVC training in Andheri Mumbai. Our next batch of ASP MVC starting in the coming week do not miss http://stepbystepschools.net/?page_id=315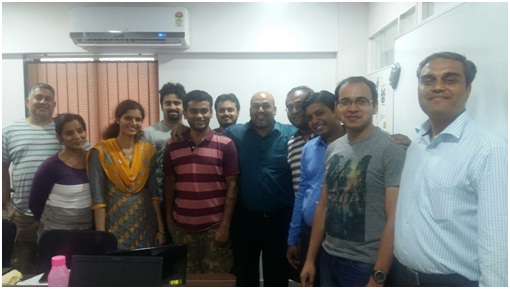 In this batch we have started slowly with MVC 6 / MVC core 1.0 as well so that people have an idea of atleast what's new coming up. While doing the demo we had the below error in DNU BUILD.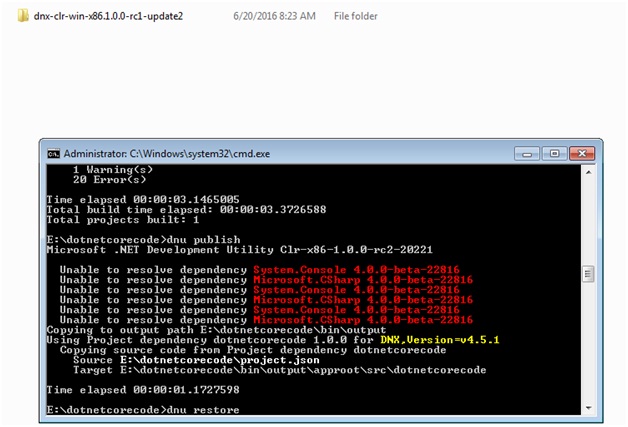 I hunted later and came to know that the local framework was corrupt which I solved by using DNU restore.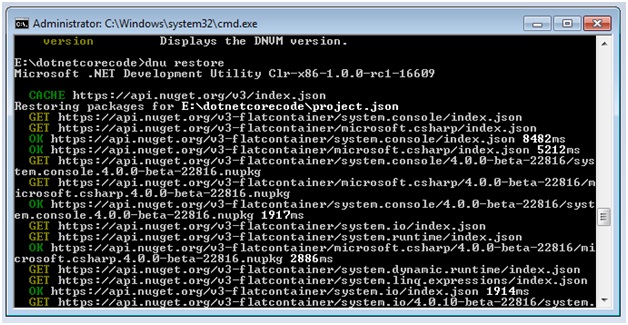 Comments
comments