It was a packed June month for Stepbystepschools. We had continuous training in our Mumbai training centre around MSBI, Design pattern and MVC.
It's an honor when you see people coming from Bangalore, Kolhapur, Gujarat, Hyderabad. We wish all our students the best in their career ahead.
These courses are specially designed for senior people who just have two days' time to upgrade i.e. Saturday and Sunday. So these trainings are rigorous 16 hours hands on training which starts sharp at10 AM and ends at 6 PM.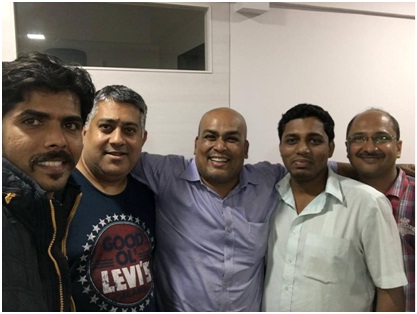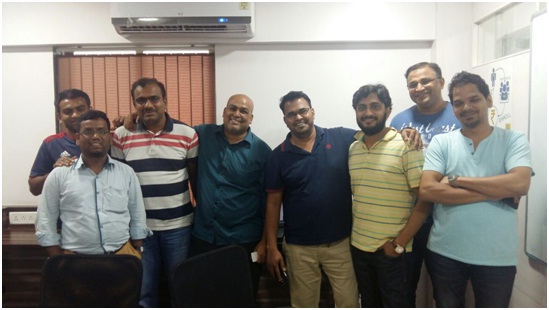 So do join us in our Next MVC Mumbai training batch in the coming week http://stepbystepschools.net/?page_id=315
You can also call for enquires at 022-66752917.
Comments
comments