It has been raining ASP.NET MVC training in Mumbai Andheri. Mr Shivprasad Koirala and Sukesh Marla sir have conducted three MVC batches back to back. It's a honor for Step by Step Schools to have such MVC trainers, one is a favorite author of the best seller .NET Interview Questions and the other an ASP.NET MVP.
All these three batches were small size of 5 people and the way MVC was taught was completely Hands-on with a project end to end.
The goal was to complete the below architecture. In the project the UI was using HTML 5, Angular to create a connection with WebAPI and at the back end we have EF ORM to connect to RDBMS.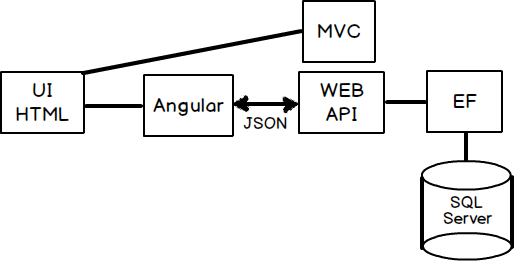 We are thankful to our participants. Some of them travelled from Khopoli, Hyderabad, Bangalore and unbelievable we had some students from Afghanistan Kabul. We are nothing without our students love.
For Batch 19  conducted on 8th and 9th August 2015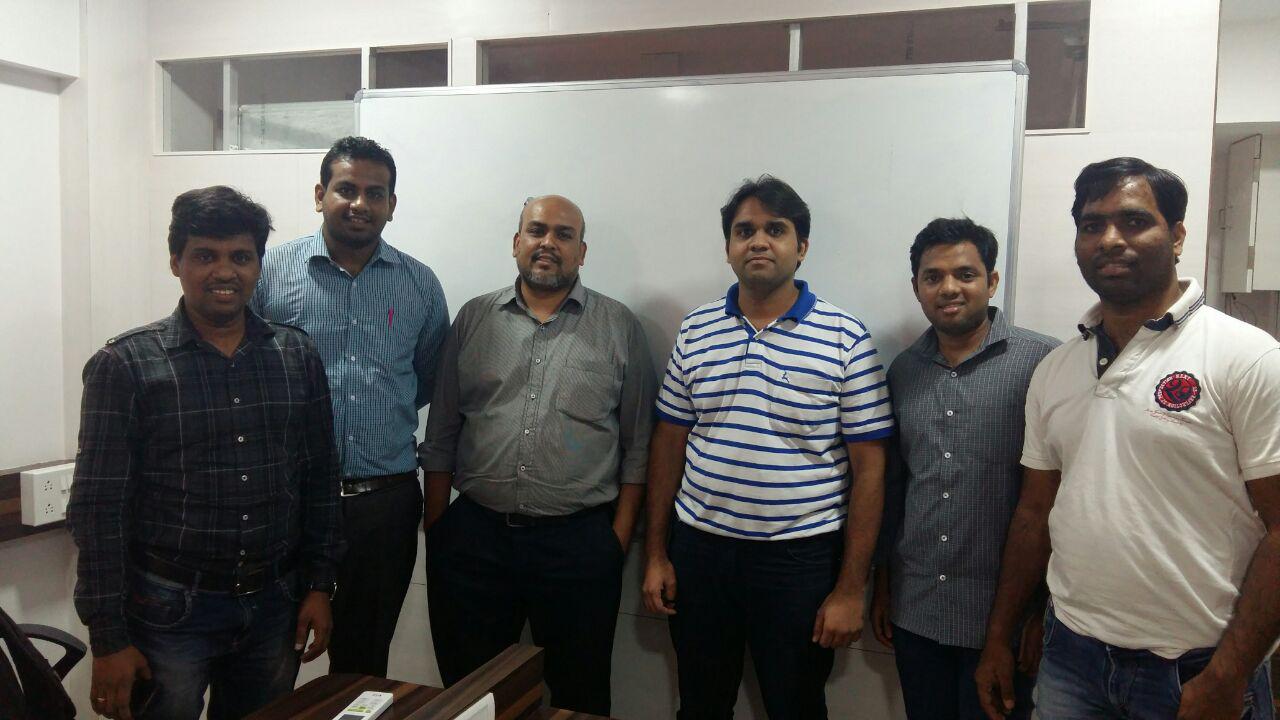 For Batch 20  conducted on 15th and 16th August 2015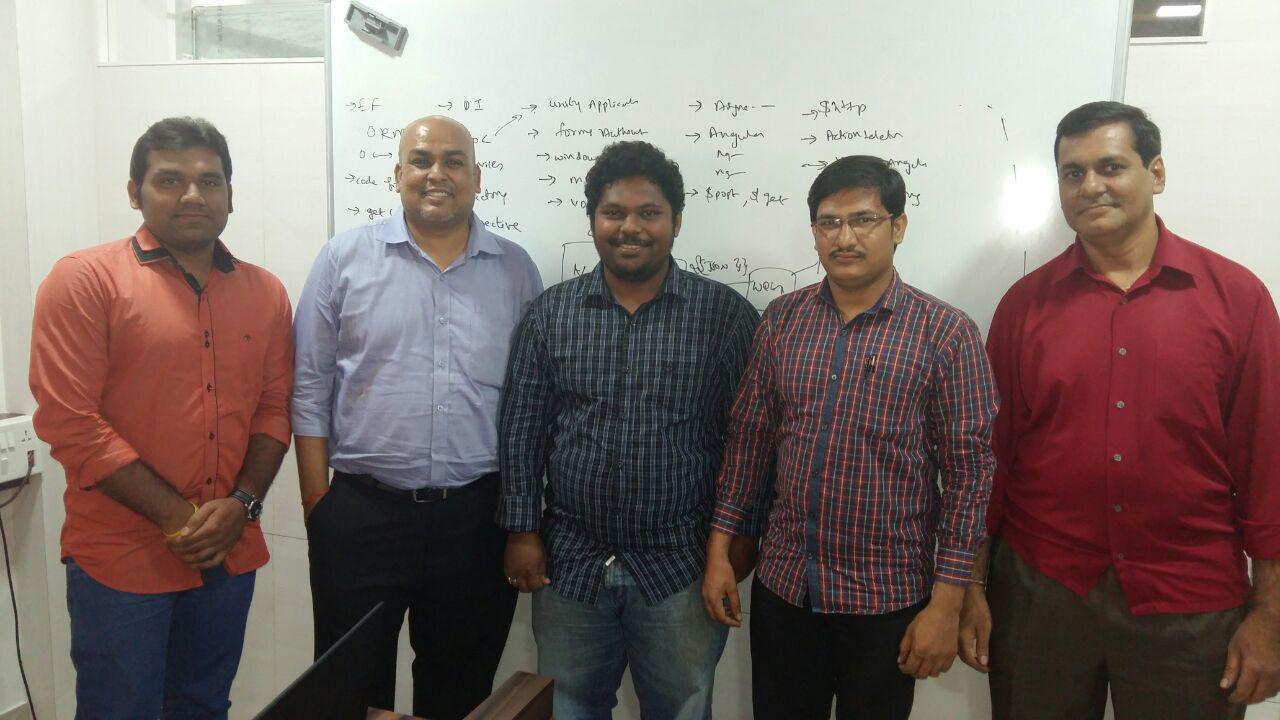 Step by step schools thanks our participants. This course is a two days course so coding for 16 hours is really a pain but thanks everyone was excited to ensure that we make it till the end.
Our next batch of MVC is starting coming week http://stepbystepschools.net/?page_id=315
Give us your 16 hours and we will make you a ASP.NET MVC professional.
Comments
comments