The last C# design pattern session in Mumbai was great. We covered approximately 20 design pattern and 4 architecture patterns. The best part is that we have a small Mumbai architect what's app group which discusses about their experiences of design pattern and architecture pattern in their organization.
It was awful rainy day but somehow the whole team managed to complete the session. Thanks for your effort to come to the centre.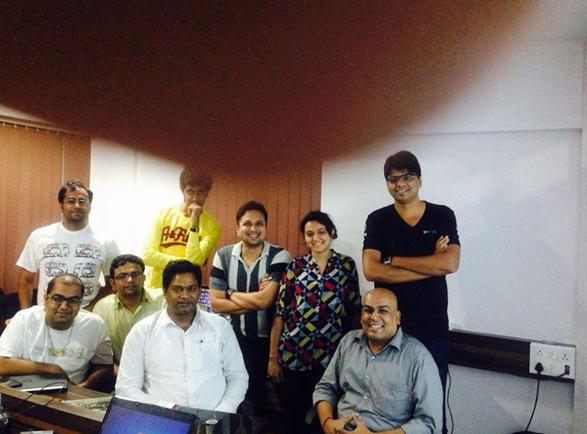 Do not miss this week's Architecture Pattern course of 2 days in Mumbai with us.
Comments
comments