Download Source Code (Download it using Chrome browser)
One more wonderful experience with ASP.NET MVC in Step by Step Schools.
This time we had people from all three corners of Mumbai – Central, Harbour and Western.
Training agenda was same as before for both the days. Let's have a quick walk on the MVC path
Day 1
A quick introduction to MVC and understanding basics of MVC development
Tea break
Understand the project need to be developed and get start with it
Lunch break
Adding Entity framework to project for database communication
Displaying Employees in the UI
Tea break
Adding Data entry screen, Validation, Understanding value repopulation, Client side validation…
Day 2
Login, HTML helpers and introduction to filters
Tea break
Action Filters and Exception Filters
Lunch break
Single Page Application using ASP.NET MVC and Angular
Tea break
Routing Areas
Web API and jQuery
Every step above mentioned had a detailed discussion, questions (from both the side) and many small topics.
I believe every participant will get the complete benefit of training and get into the next level in career.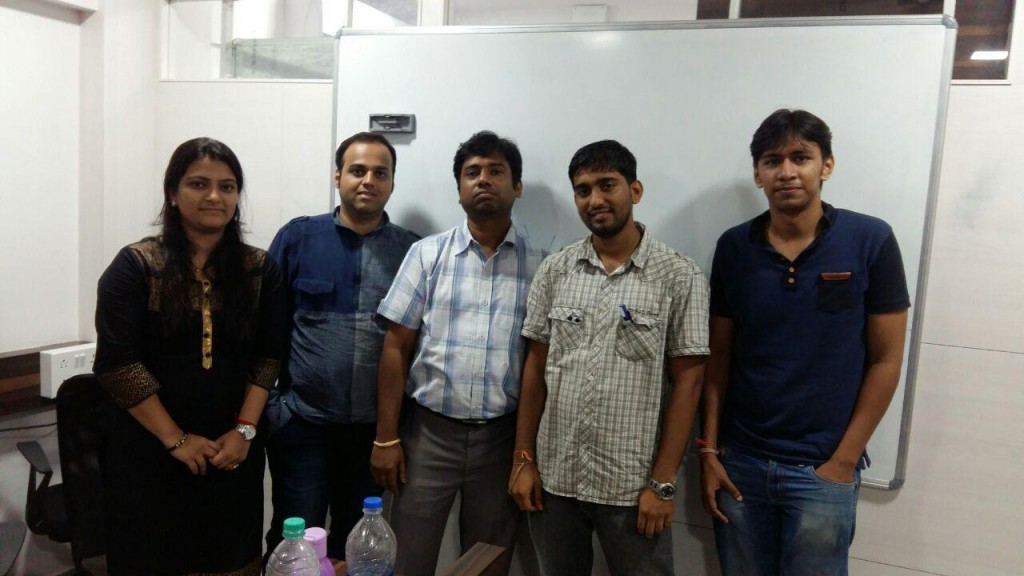 All the best to all participants.
Comments
comments